Special thanks to our Judges and to our hosts at Genitti's Hole-in-the-Wall....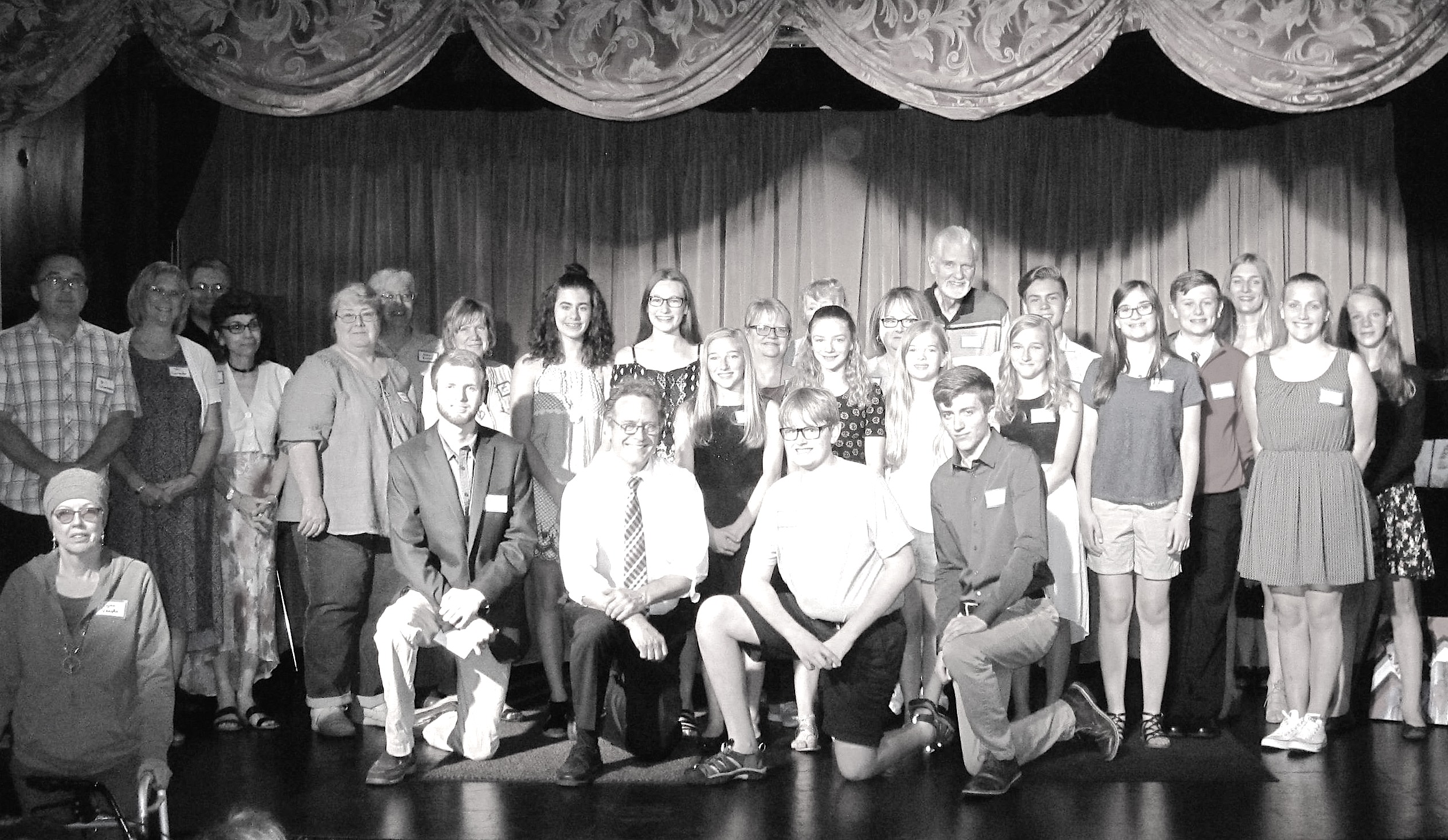 Join us in congratulating all the authors in the 6th Edition Short on Words writing competion!
2017 entries were submitted from 65 communities across southeast Michigan. At the Author Reception on June 28,2017 winners were announced, and all authors were recognized with a copy of the first "story" book in each category. We are pleased to provide links for everyone's reading pleasure:
Young Authors (17 years of age and under) Click for photos
Adult Authors (18 years of age and older) Click for photos
Photos were taken by Dr. William Demray. Submission grants permission to reprint your entry for promotional purposes.
Short on Words is part of Nothville Arts & Acts Festival, a premier Michigan event which shines a spotlight on the imagination, art, talent and cutural diversity of Michigan artists.