Special thanks to our Judges and to our hosts at Genitti's Hole-in-the-Wall....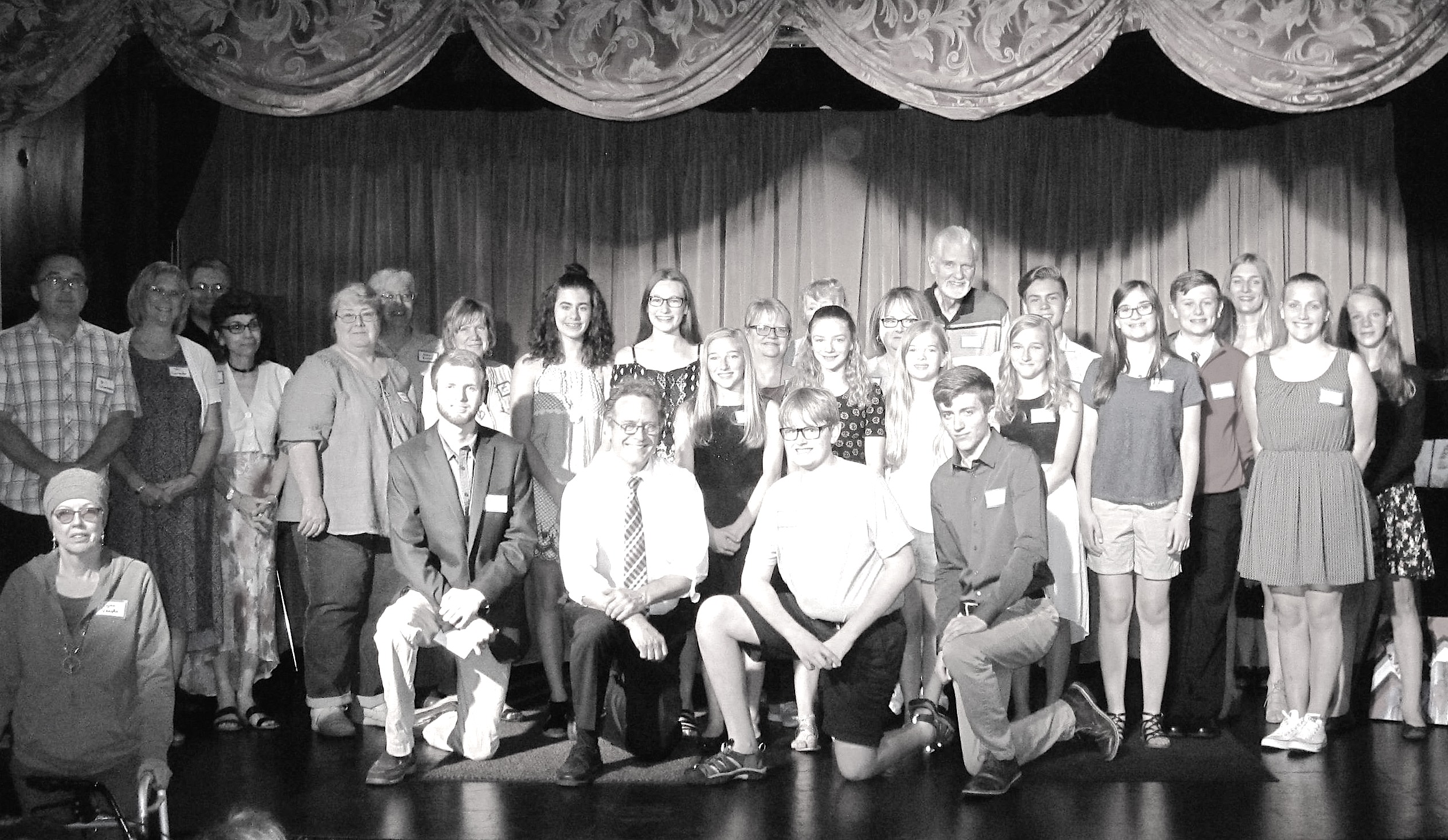 Join us in congratulating all the authors in the 6th Edition Short on Words writing competion!
2017 entries were submitted from 65 communities across southeast Michigan. At the Author Reception on June 28,2017 winners were announced, and all authors were recognized with a copy of the first "story" book in each category. We are pleased to provide links for everyone's reading pleasure:
Click here for an important message about the 7th Edition of Short on Words.