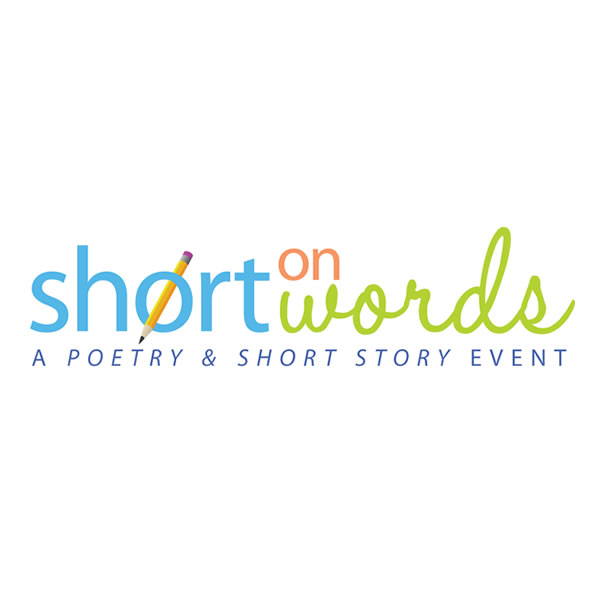 And The Winner Is….
Northville, Mich. – The Short on Words Author Reception was held on Friday, June 16, 2017 at Genitti's Hole-in-the-Wall. Short on Words is the literature arm of Northville's Arts & Acts Festival. This year was the 6th Edition of the writing competition. Preservation Dental, the office of Dr. William Demray, is the proud sponsor of Short on Words. There are two age categories, Young Authors (17 years of age and younger) and Adult Authors (18 years of age and older). Authors are invited to write a poem or short story (1500 words or less) about a select photo from Dr. Demray's personal collection. The event has raised more than $500 for the Northville Art House, and has awarded more than $2,000 in cash awards to aspiring authors of all ages.
This year there were 65 entries from 25 different communities throughout Southeast Michigan, including: Brighton, Canton, Clarkston, Davisburg, Dearborn Heights, Detroit, Farmington Hills, Gibraltar, Grosse Pointe Woods, Highland, Howell, Livonia, Milford, Northville, Novi, Oakland Township, Oxford, Plymouth, Rochester Hills, South Lyon, Webberville, West Bloomfield, Westland, White Lake and Whitmore Lake. There were 15 returning authors and 41 new authors.
The evening's program began in Genitti's Little Theater with readings from nine different authors – the stories included a tale about the memories of a son – working beside his "pop" building a bridge; a woman giving up the glitter of the runway for a life with purpose and a short sweet poem about how everything looks a little different after sipping tea with hint of brandy.
The event ended with the awards. Honorable Mentions in the Young Authors category went to Jessica Jasinski of Highland, Kate Dewan of South Lyon and Abby Rutila of White Lake; in the Adult Author category – Diana Radomski of Novi, Terri Schleuder of Novi, and Jeremy Schultz of Westland. The Judge's Choice Awards went to young authors Robert Crawford of Farmington Hills, Katie Howard of Plymouth, Sophia Miller of Davisburg and Alex Wagner of Livonia; adult authors Karen Hamp of Whitmore Lake and Fred Karr of Brighton. Grand prize cash award winners were:
1st Place Young Author – Maggie Kuban of Northville, 1st Place Adult Author – M. D. Taverner of Novi; 2nd Place Young Author – Caleb Holm of Rochester Hills, 2nd Place Adult Author – Joan Runkel of Webberville; 3rd Place Young Author – Laine Johnson of Milford, 3rd Place Adult Author – Karolynn Pargo of Dearborn Heights.
The 6th Edition Short on Words entries were compiled into two books this year, one for each category. Authors were each given a copy of the book. Both books will be available online for review at preservationdental.com in July. There will be a call for entries in the 7th Edition of Short on Words in February 2018.